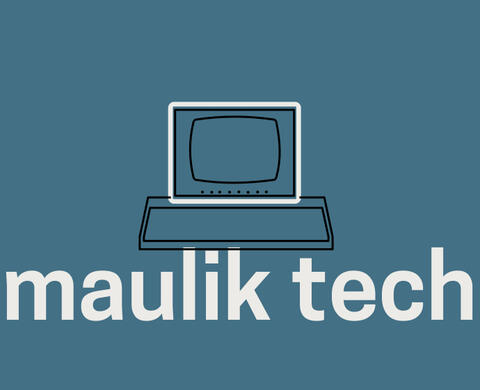 re-invent your brand
With beautifully curated digital essentials for your business needs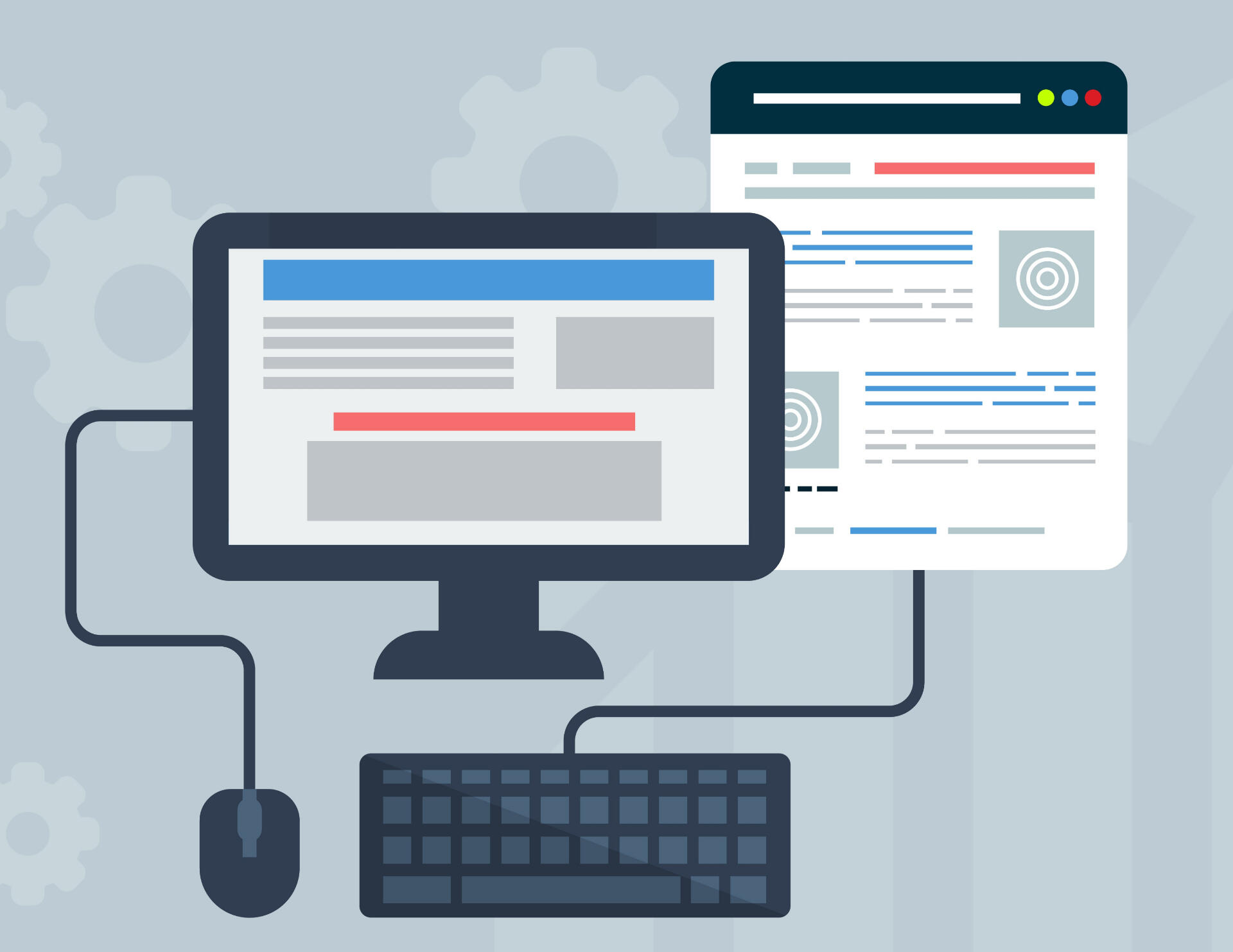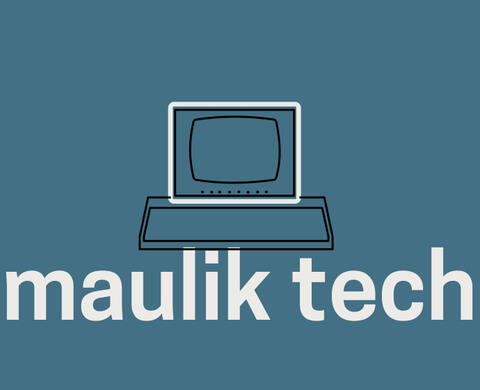 About Maulik Tech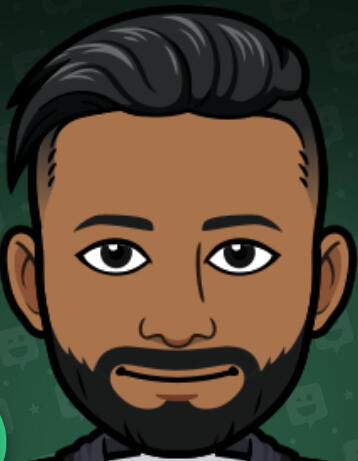 I currently work as a Software Engineer developing various back-end software products I hold a BS in Electrical Engineering graduating from Univeristy of Massachusetts-Amherst. When not working or doing any professional gigs; I like to enjoy long drives while listening to interesting podcasts, cooking , rock-climbing and swimming. I currently reside in New Jersey although spent majority of my youth in New England while childhood in India.
I specialize in the following skills :
Web Development

App Development

Graphic Design
Although Maulik Tech is currently one man's team; it will be growing in the near future as per business needs. Thus there will be a need of adding more invaluable and skilled human assets. Though we all are different individual with varying personalities; our team will be built on four important pillars :
Client Relation and Rapport : Long-term and trustful client relationship.

Product Quality : Making sure our deliveribles are of top and strive to exceed our customer expections (WOW effect).

Teamwork and Coorperation : Cultivationing a strong and sporty team culture so that we can get the best of each other and have a strong focus on customer deliveribles.

Passion : Dedication for continous importment in the organization, bring new technical skills and capacity to the team and develop long term perspective for the organization's sucess.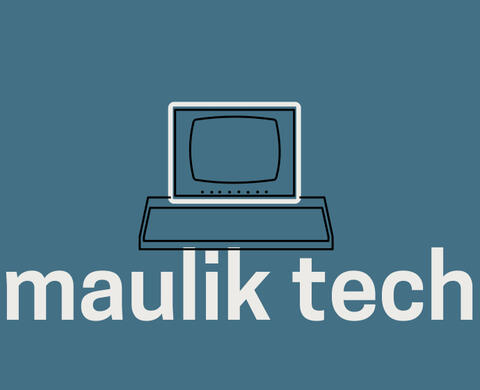 services
We know what your small business website needs and we'll build it right.
Website Design and Development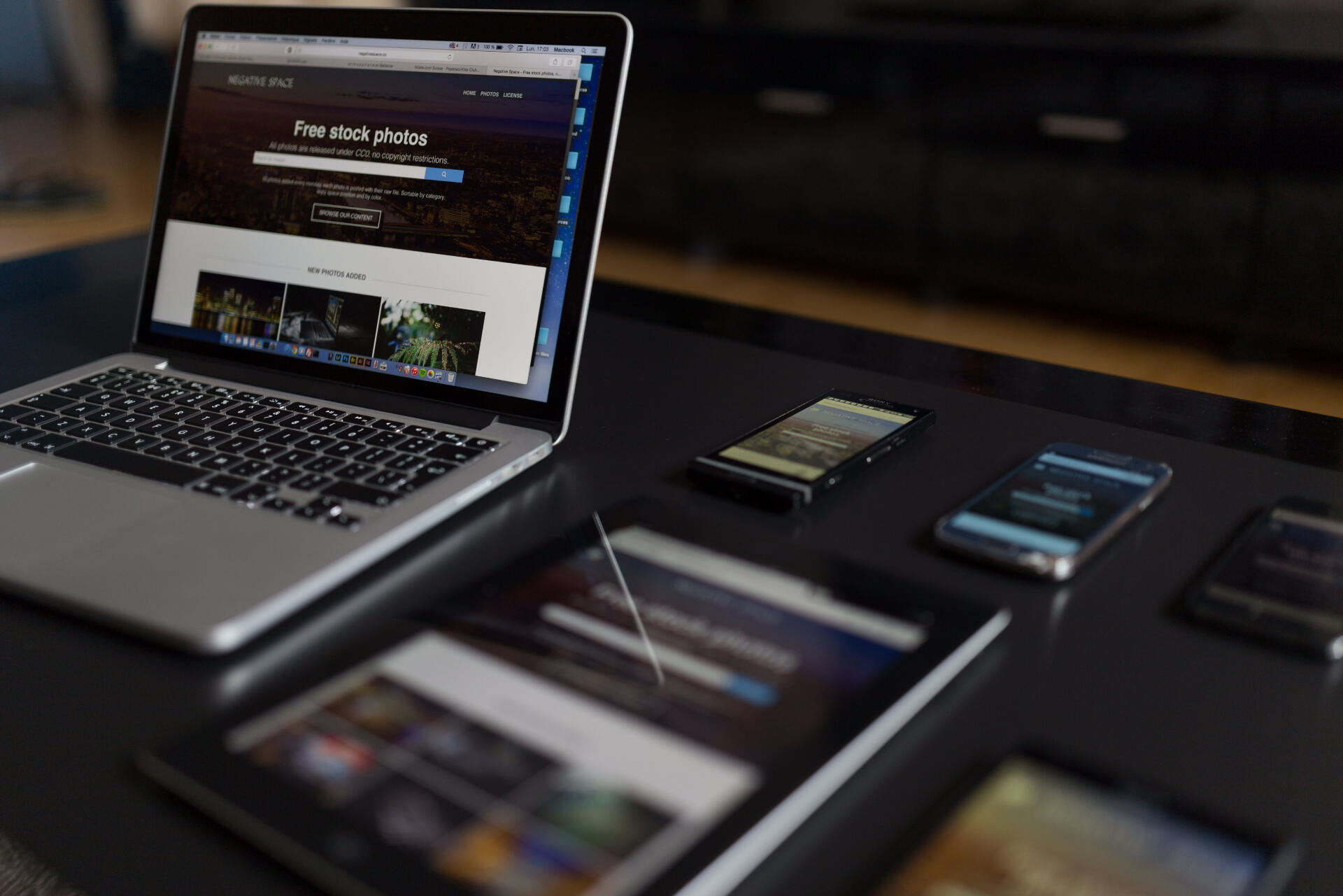 Beautifully curated responsive website for every business needs.
Responsive Design
Don't worry about the device. We design sites that work perfectly on desktop, tablet, and mobile.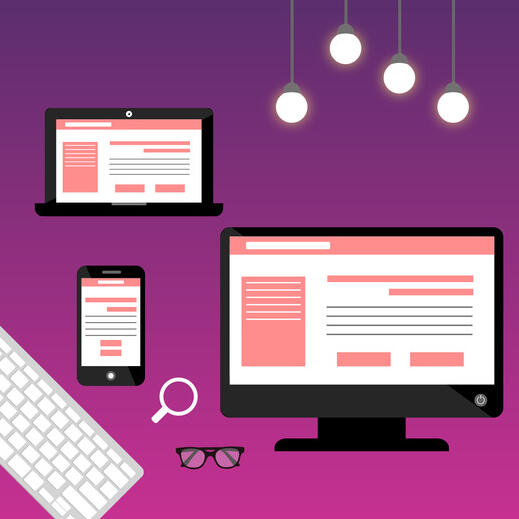 Pricing that can't be Resisted
Single Page Website (Landing Page)
$399
Additional Page
$99
Yearly Website Update/Tune-Up
$99
E-Commerce
Sell online w/100 products for just $99 extra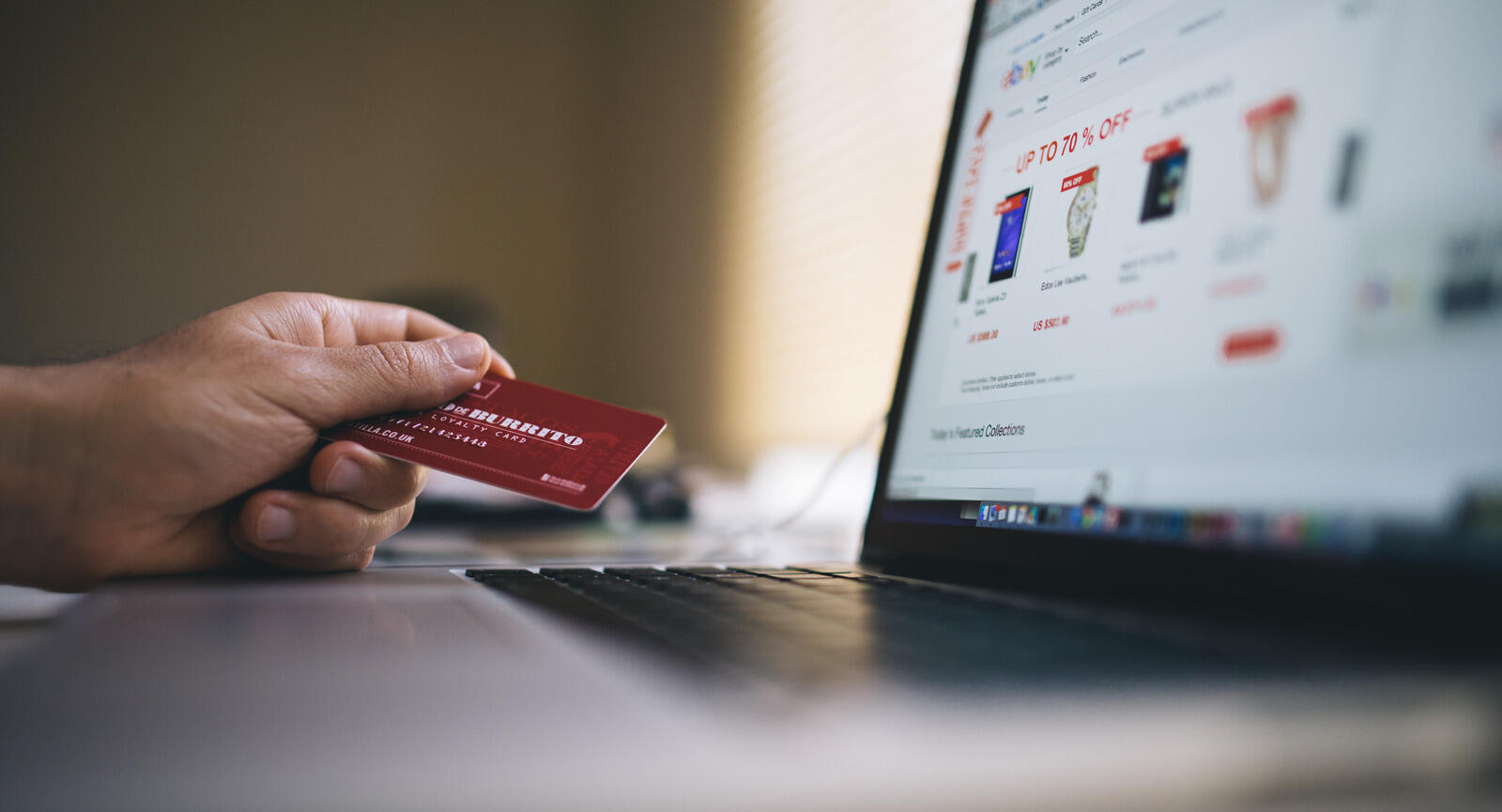 SEO
We'll get your site Google ready with customized SEO. That way, more customers can find you fast.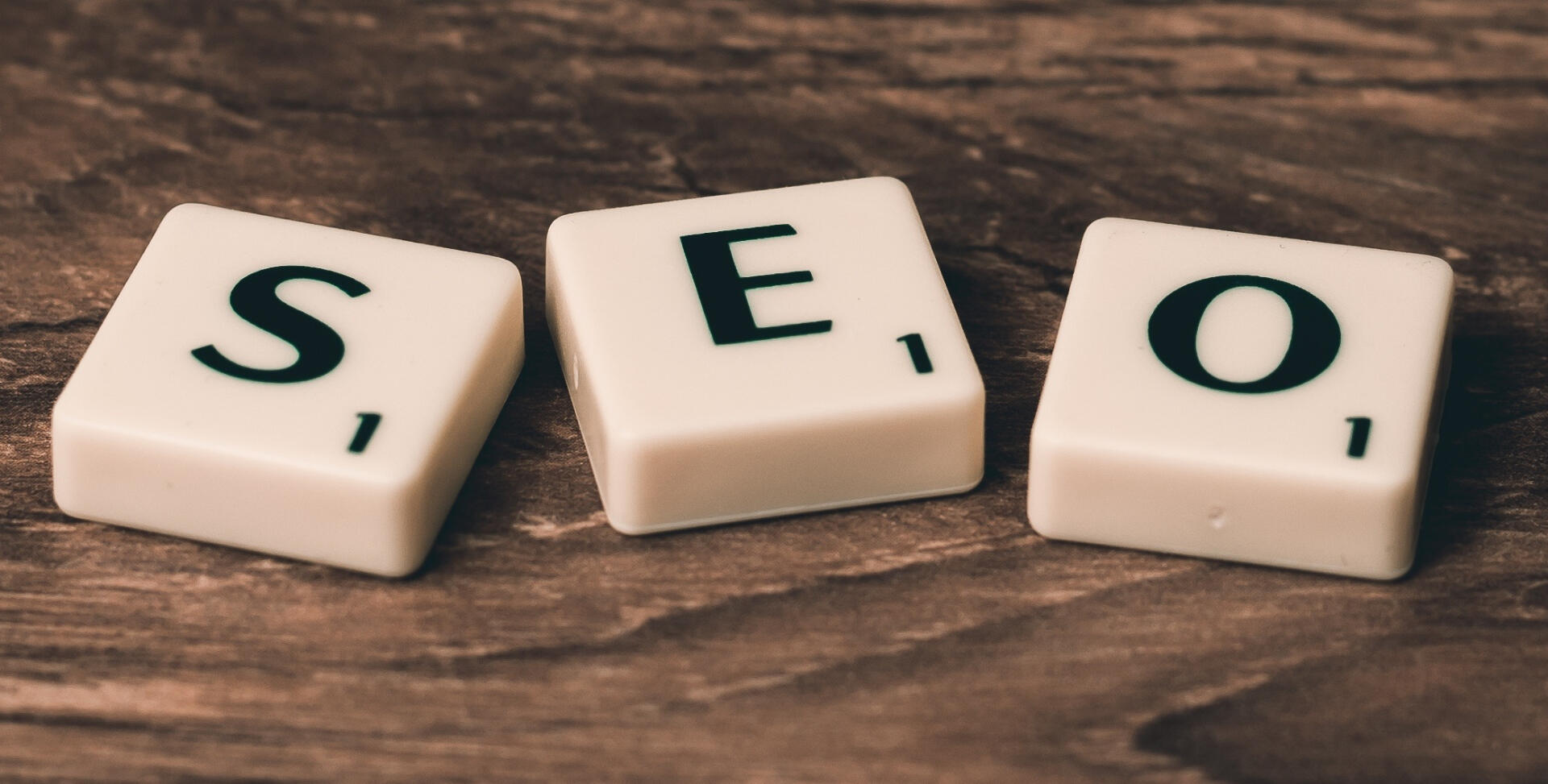 Hosting with the Best
We host out client's websites on Amazon AWS and Google Cloud Platform so count on 99.99% monthly uptime.
Engaging Personalization
Let us design widgets that will help you get more calls, appointments, and customers.
Graphic Design & Prints
Get striking and impressive designs, marketing or ads for your personal/business needs.
Social Media
Influential Social Media Design and Posts.
Pricing : $5/design
Design Types :
Photo Collage.

Photo Book.

Calender.

Storyboard.

Scrapbook.

Desktop Wallpaper.

Postcard.

Book Cover.

Comic Strip.
Personal
Sentimental & Unique Designs
Pricing : $25/design
Design Types :
Instagram Post/Story.

Facebook Story/Cover/Post.

Twitter Post/Header.

Tumblr Graphic/Banner.

Youtube Thumbnail/Channel.

Snapchat Geofilter.

Pinterest Graphic.

Linkedin Banner.

SoundCloud Banner.

Google+ Header.
* Printing & shipping charges extra if requested.
Events
Attractive & Outstanding Event Designs
Pricing : $40/design
Design Types :
Invitation - Birthday, Wedding, Baby Shower et.

Annoucement - Program , Event.
* Printing & shipping charges extra if requested.
Education
Impressive & Engaging Materials for Teachers & Students
Pricing : $30/design
Design Types :
Yearbook.

Class Schedule.

Worksheet.

Lesson Plan.

Bookmark.

Table of Contents.

Mind Map.
* Printing & shipping charges extra if requested.
Business Documents
Powerful Business Documents and Presentations
Pricing : $35/design
Design Types :
A4 Documents.

Presentation - 16:9, 4:3.

Letter & Letter Head.

Resume.

Business Reports - Daily, Weekly, Monthly, Yearly and Quarterly.

Memos.

Billing & Invoicing (paper and electronic).
* Printing & shipping charges extra if requested.
Marketing
Slick and Eye Catching Marketing Campaigns
Pricing : $50/design
Design Types :
Logo.

Flyer.

Infographic.

Brochure.

Poster.

Business Card.

Product Label.

Gift Certificate & Tag.

Newsletter.

Blog Banner & Graphic.

Email Banner.

Coupon.

Restaurent Menu.

Magazine Cover.
* Printing & shipping charges extra if requested.
Business Ads
Ads that Stand Out and Generate Leads
Pricing : $60/design
Design Types :
Facebook Ad.

Leadboard Ad.

Wide Skyscraper (IAB).

Rectangle Ads - Small, Medium & Larger.
* Printing & shipping charges extra if requested.